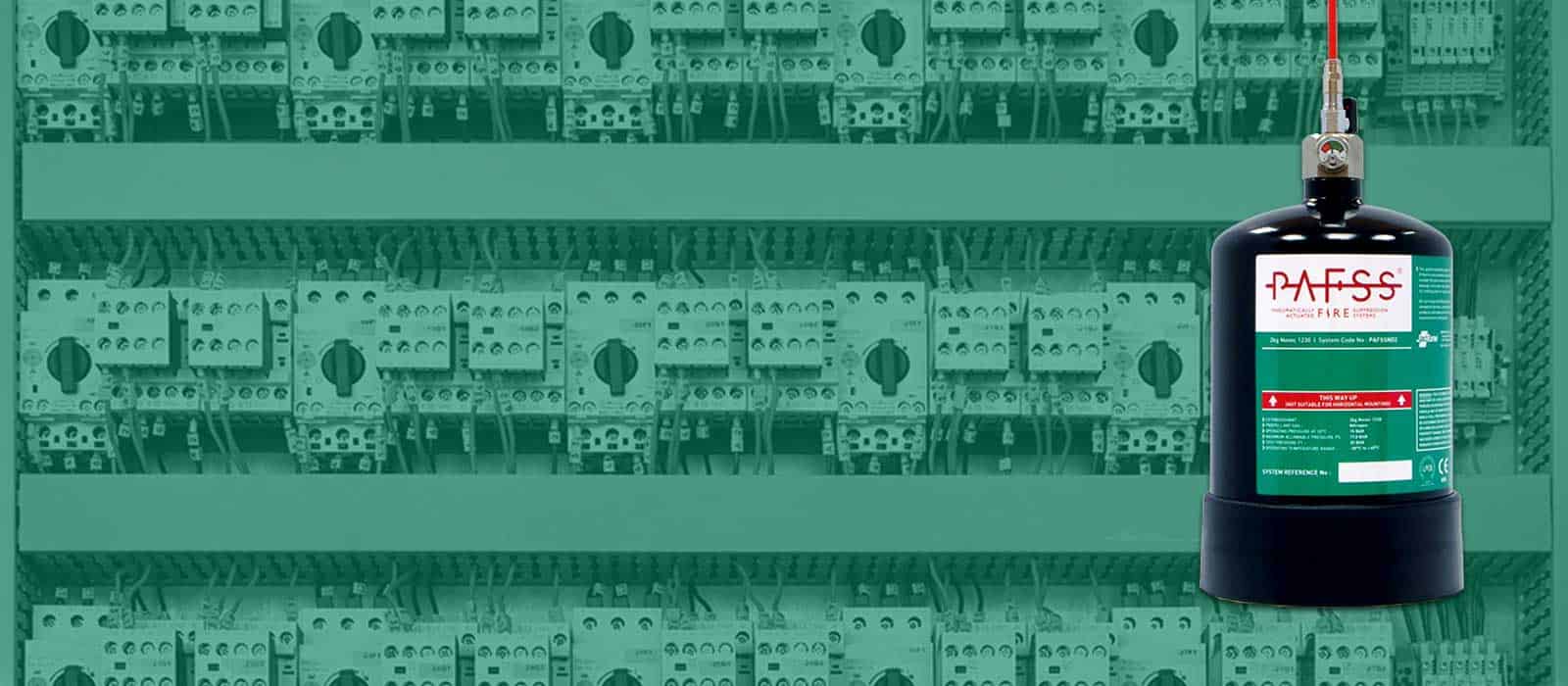 Fire suppression systems for
MARINE
VEHICLE
RESTAURANTS
OIL & GAS
TELECOMMUNICATIONS
ELECTRICAL PANELS
LITHIUM-ION
ATEX
DATA CENTERS
is what we do...
About Us
Fire Suppression Design & Engineering
Fire Safety Equipment is a specialist importer, providing quality fire suppression, fire fighting, fire protection, and fire safety products to New Zealand.
From FIRE EXTINGUISHERS to INERT GAS, CLEAN AGENT, RESTAURANT, MARINE, VEHICLE or COMMERICAL fire suppression systems, Fire Safety Equipment has your needs covered.
Our business principle is to remain at the forefront of the FIRE & SAFETY industry by exploring all possible worldwide industry advances. Bringing our customer the best technology.
Import
FSE imports a wide range of special hazard fire suppression systems from around the world.
Distribute
With locations across New Zealand in Auckland, Wellington, and Christchurch we can quickly and easily distribute nationwide.
Engineer
FSE are factory trained to design an engineer every system we sell. FSE only stock certified systems.
LATEST NEWS
FirePro Lithium Ion Fire Suppression
KIWA Certified fire tests
Suppresses and prevents battery runway fires
Discover more
Product specials and lauches
Updates on the latest product developments
Industry leading case studies
SIGN UP
Success Stories
Success stories from clients
case studies from past and present clients
Christchurch Justice Precinct
FSE designed and engineered a Ansul Sapphire Novec 1230 flood system for the protection of two vitally important locations on the precinct.
Marine Suppression Vanguard
FSE designed and engineered the FirePro fire suppression system installed on the Vanguard
Ask Us a Question
Asking us a question is as simple as picking up the phone and dialing 09 537 8615 or clicking the link below. We are here to help